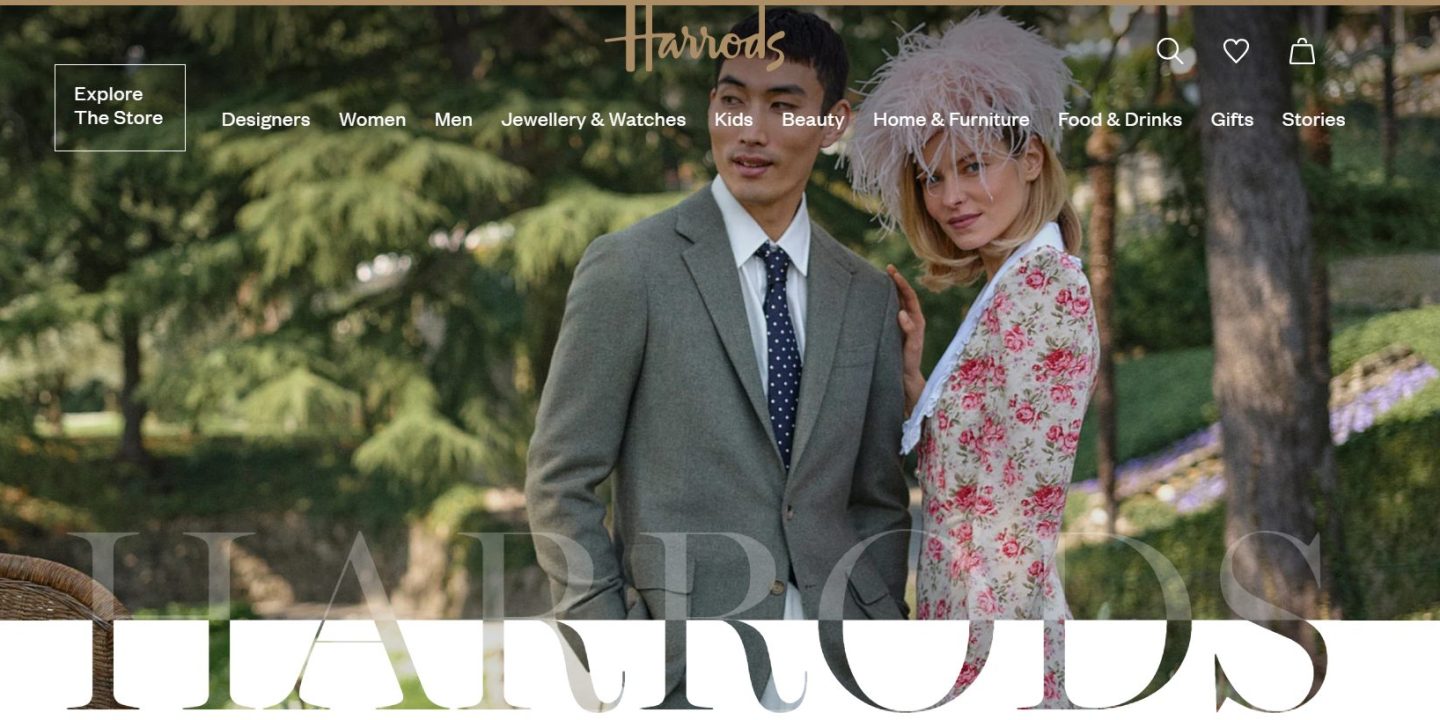 For over 170 years, Harrods has stood as a symbol of luxury and excellence in the world of retail. From its humble beginnings as a small grocery store in London's East End to its current status as the world's leading luxury department store, Harrods has been synonymous with opulence and elegance. If you're looking for the ultimate shopping experience, look no further than this iconic institution. In this blog post, we'll take a closer look at the history of Harrods, what products are sold there today, and some of the most sought-after luxury brands available exclusively at this prestigious retailer. So hold on tight and let's explore all that Harrods has to offer!
In 1834, Charles Henry Harrod founded a small grocery store in London's East End. The business quickly grew and relocated to Knightsbridge in 1849 where it was soon expanded into a large department store.
Harrods' reputation for quality goods and exceptional service continued to grow, attracting wealthy clientele from all over the world. In fact, the store became so popular that it even survived multiple bombings during World War II.
Over the years, Harrods has been owned by several different families before being purchased by Qatar Holdings in 2010. Despite changes in ownership and management, however, the commitment to excellence that has defined Harrods since its inception remains unwavering.
Today, visitors can still see traces of Harrods' early days throughout the store – from ornate Victorian interiors to original signage and fixtures. It's this rich history combined with an unparalleled selection of luxury goods that makes Harrods one of London's most iconic destinations.
Today, Harrods is not just a department store but a landmark of London. With over 300 departments spread across seven floors and covering an area of 4.5 acres, it offers an unparalleled shopping experience to its customers.
From the moment you step inside, the opulence and grandeur of the place transport you to another world. The beautifully decorated window displays are enough to entice any passerby into this magnificent building.
The store caters to every need and desire one can imagine. From high-end fashion brands such as Gucci, Prada, Chanel and Dior to exquisite jewelry from Cartier and Tiffany & Co., there's something for everyone at Harrods.
One section that sets Harrods apart is its food hall which offers everything from fresh produce to exotic delicacies from around the world. It also has a dedicated space for luxury home appliances such as refrigerators, ovens, dishwashers etc.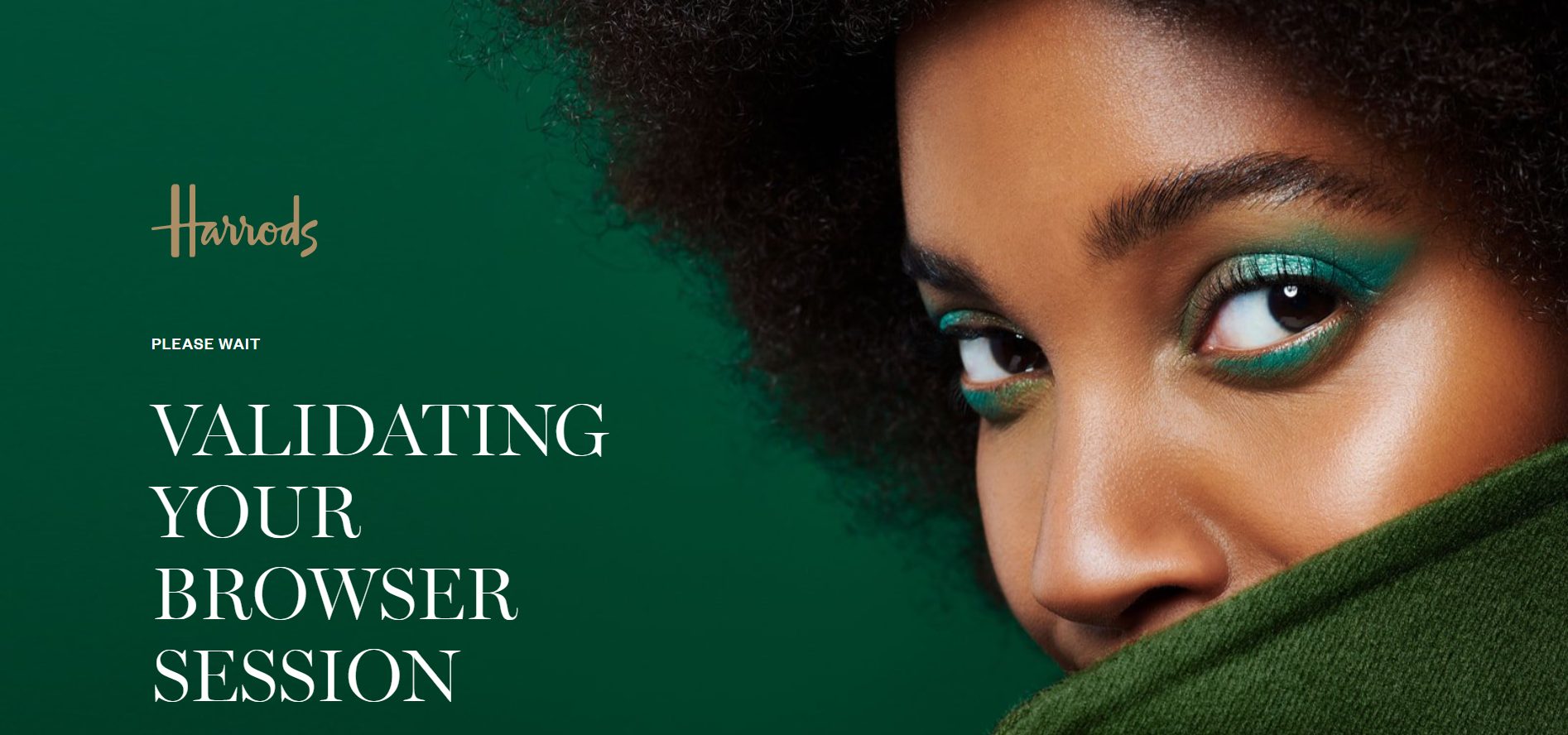 Harrods also boasts exceptional customer service with personal shoppers available on request who will guide you through your shopping journey with expert advice and recommendations.
In summary, walking into Harrods today is like entering a magical kingdom where every detail has been carefully crafted to provide an unforgettable experience for visitors.
Harrods is the go-to destination for luxury shopping. The store sells an array of products that cater to every need and desire, from fashion to food, beauty to home décor.
One of Harrods' specialties is its extensive collection of designer handbags and accessories. You can find bags from iconic brands such as Chanel, Hermès, Louis Vuitton and Gucci among others in their luxurious leather goods department.
For those who love makeup, Harrods houses a range of high-end cosmetics brands including Tom Ford Beauty, Dior Makeup and Charlotte Tilbury – all guaranteed to make you feel like a million dollars.
Foodies are also not left out at Harrods with their impressive selection of gourmet delights ranging from artisanal chocolates to fine wines. Their Food Hall which spans over five acres boasts some exclusive products like caviar ice cream!
Home lovers will be pleased with the store's homeware section stocked with bespoke furniture pieces alongside stylish cushions and throws while tech enthusiasts have access to cutting-edge gadgets in their technology department.
In summary, whatever your heart desires; when it comes down to quality products then look no further than Harrods where luxury knows no bounds!
Harrods is known for housing some of the world's most luxurious brands, making it a paradise for shoppers who are seeking high-end fashion and lifestyle products. The department store has over 300 departments that showcase everything from designer clothing to the latest gadgets.
One of Harrods' main attractions is its luxury brand offerings. The store features several exclusive boutiques dedicated to specific designers such as Chanel, Gucci, Louis Vuitton and Dior. These renowned brands offer their latest collections at Harrods along with limited edition items that can only be found in-store.
In addition to these established labels, Harrods also devotes space to emerging names in the industry through its "The Fashion Lab" section. This area provides up-and-coming designers with an opportunity to showcase their work alongside established brands.
Aside from fashion-related items, Harrods also offers a wide array of luxury products such as jewelry, watches and homeware from iconic brands like Tiffany & Co., Cartier and Baccarat.
Shopping at Harrods means indulging in some of the finest things life has to offer under one roof – an experience like no other!
Harrods is not just a department store; it's an experience that everyone should have at least once in their lifetime. From its humble beginnings as a small grocery store to becoming the world's leading luxury department store, Harrods has stayed true to its commitment to providing top-quality products and services.
Harrods offers an unparalleled shopping experience with luxurious surroundings and excellent customer service. It stocks some of the world's most famous brands in fashion, beauty, food and homeware. With over 330 departments spanning seven floors, you can find anything from designer clothing to gourmet chocolates.
Visiting Harrods isn't just about buying things; it's also about experiencing the history and grandeur of one of London's most iconic landmarks. The intricate architecture alone is worth seeing.
Harrods' reputation for excellence has made it a must-visit destination for tourists while remaining popular among locals. If you're looking for luxury goods or simply want to indulge yourself in some retail therapy like no other, then make your way down to Harrods – where dreams really do come true!